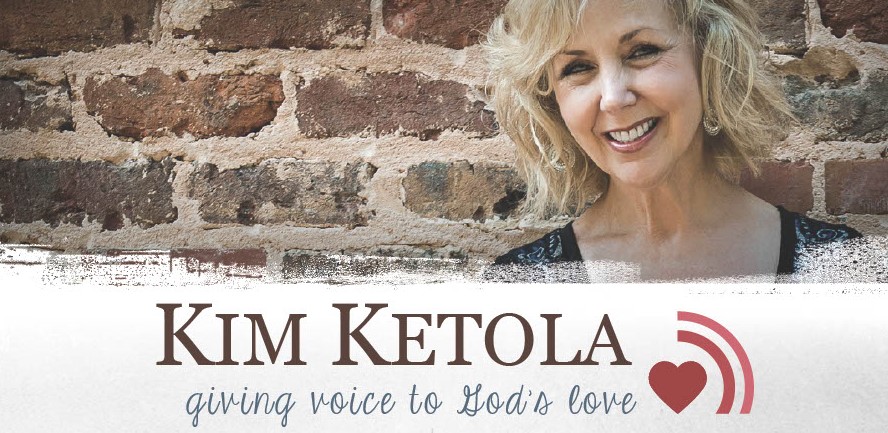 Helping the hurting
Where can you find God's voice in the noise on reproductive choice? The issue is perplexing at best. And for many millions the questions go beyond politics to become much more pressing and personal after the choice.
God's love for you
I am a storyteller whose passion is giving voice to God's love. Along with being a broadcaster, writer, speaker and singer, I'm also a wife, mother, grandmother (to 7!), a sister and friend, and a truly avid weekend golfer. I will probably never win a championship tournament. But golf, like life, is a game of recovery. No one has every played a perfect round, yet we all keep coming back for more!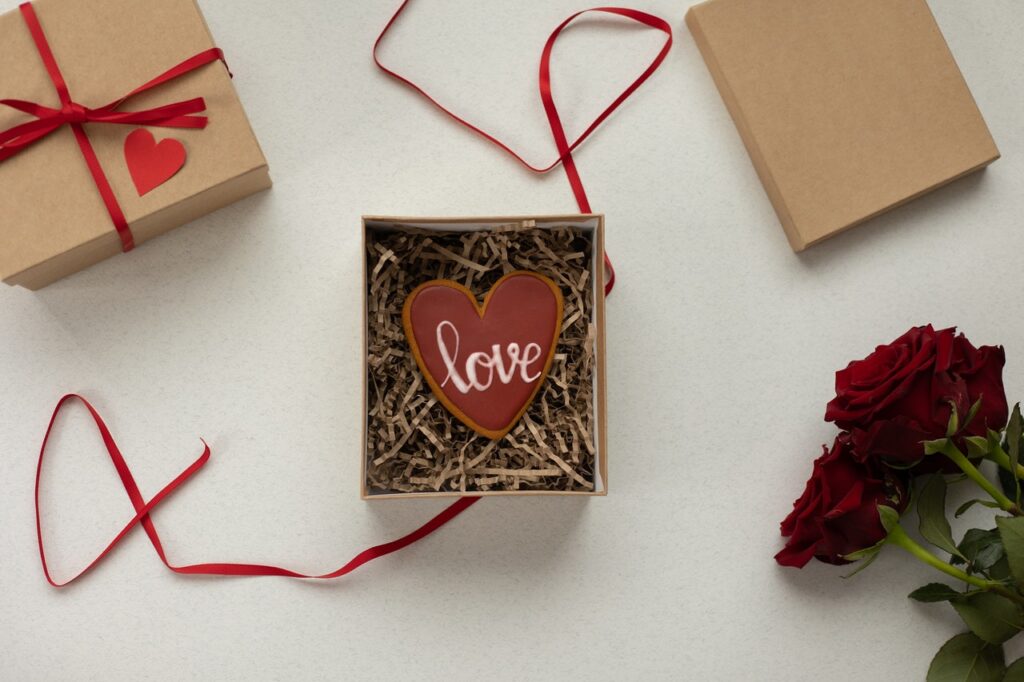 The riddle I'm trying to solve is how the gift brokenness reveals life's beauty through the love of Jesus Christ.
This mission has found expression in conference workshops for recovery after abortion, in college classrooms teaching storytelling, in prison day rooms sharing prayers, in singing to lonely hearts tucked away in nursing homes, on public speaking platforms, and, for over thirty years, through broadcast communications.
The story I've told in all these places is that God's love heals our hearts as soothing medicine after fatal mistakes of our own making. I truly believe the story of his love will actually heal our wounded world one heart at a time.
I'm sure we have lots in common. I love coffee and chocolate–the darker the better for both. My twin passions for golf and guitar have shown me that you can learn to do just about anything, if you're willing to not do it well in the beginning!
My deepest desire is that you would be inspired to trust that God redeems our worst mistakes and deepest hurts for his greatest glory.